Ten miles west of the Oklahoma-Arkansas border lies the small town of Spiro, Oklahoma. It was two years before Oklahoma became a state when a baby named Albert E. Brumley was born.
Growing up in rural Oklahoma, Brumley was born to sharecroppers who picked cotton olike many young people in that day and region. It was not an easy life.
With $3 in his pocket, he walked twenty miles to the Hartford Musical Institute in Hartford, Ark., in 1926. Even though he did not have the financial resources to attend the school, his mentor and head of the school, E.M. Bartlett, allowed him to stay and housed him. He finished his studies in 1931 and eventually bought the Hartford Music Company in 1948.
From 1931, he spent the rest of his life in Powell, Mo., on the banks of Big Sugar Creek with his wife Goldie Edith Schell. Together they raised six children. Goldie encouraged him to send his manuscripts to a publisher, assuring him that the songs had quality and that "any publisher would be glad to publish them."
Anyone who has performed any bit of farm work understands the intense physical and mental labor involved, so there can be no doubting this quote of Brumley's: "Actually, I was dreaming of flying away from that cotton field when I wrote 'I'll Fly Away.'" However, it took on a spiritual meaning, as it became a favorite gospel song.
"I'll Fly Away," has been played and sung in some of the nation's largest auditoriums and presented by one of our country's most popular music organizations, The Boston Pops Symphony Orchestra. Chet Atkins was the guitar soloist for that presentation.  5,000 versions have been sung by artists all over the world.
Brumley's rural background made it natural for him to appeal to the common man. Even as a small lad picking cotton in LeFlore County, Oklahoma, he knew he would much rather be involved in music than in any other occupation. As the old saying goes, "it was in his blood."
It was published in "The Wonderful Message."
Acting on Goldie's advice and encouragement, his first submission to a publisher was "I'll Fly Away." As a result, this song, written during The Depression, was carried to the nation by radio and traveling Southern Gospel quartets. People everywhere were receiving renewed hope as they listened to "I'll Fly Away."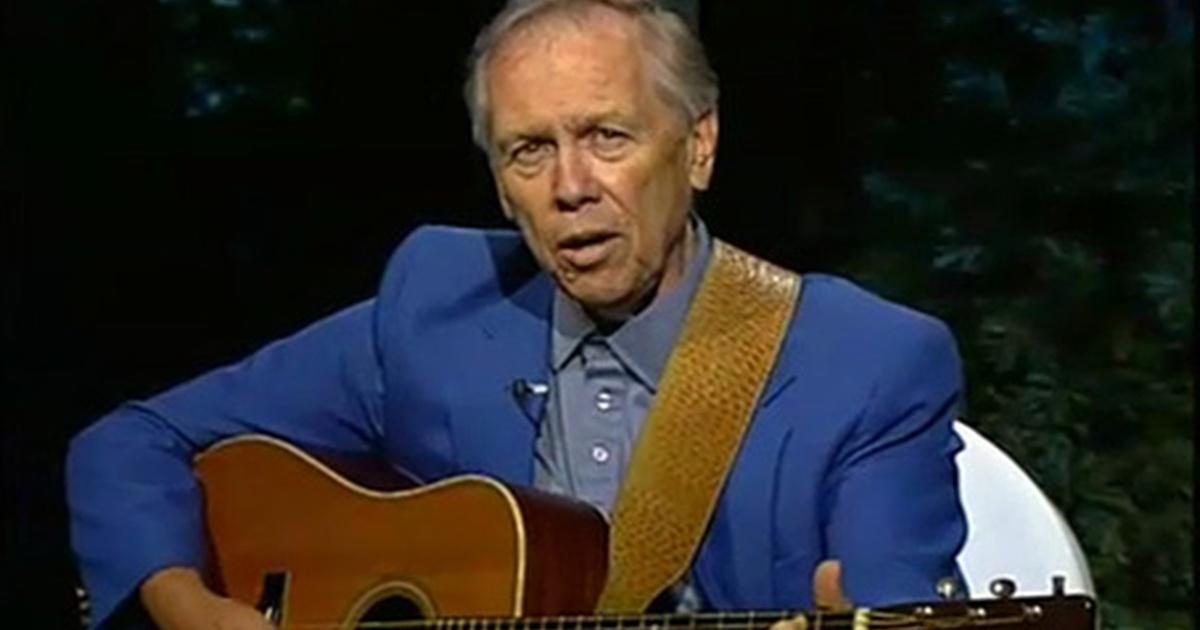 A Shel Silverstein said, "Listen to the mustn'ts, child. Listen to the don'ts. Listen to the shouldn'ts, the impossibles, the won'ts. Listen to the never haves, then listen close to me… Anything can happen, child. Anything can be."
― Shel Silverstein
Perhaps the scripture, "Oh that I had wings like a dove! For then would I fly away, and be at rest." Psalm 55:6, might have influenced the writing.
Of course, one cannot deny the sheer fun of singing these songs with their rousing melodies that are easily caught by children and adults. Whether in a concert, family get- togethers, or in a church service, singers become participants with this song. There is smiling, patting of feet, and clapping of hands. We used to sing it as a family on our car trips. This simple song has a message that literally carries an audience away. In church, I have heard song leaders say the words of introduction, "Let's sing a song everyone knows." Guess which one that is?
Among the impressive artists who have shared "I'll Fly Away" are Jerry Lee Lewis, Kanye West, George Jones, Randy Travis, Willie Nelson, Johnny Cash, Merle Haggard, Hank Williams, Sounds of Blackness, Alan Jackson, Crystal Gayle, Jars of Clay, Charley Pride. Loretta Lynn, Andy Griffith, and Elvis Presley.
Alison Kraus sang "I'll Fly Away" at a concert at Converse College here in Spartanburg about twenty-five years ago. I bought tickets for them to attend, and they both returned smiling. The concert was sold out. You might want to listen to her and Gillian Welsh share it here in the "Brother, Where Art Thou?" Soundtrack.
Albert Brumley's words matched his song lyrics. It is my conviction and "blessed hope," too. And, yes, it will be a glad morning….
Spending years writing and tinkering with melodies and lyrics, Albert Brumley wrote over 700 songs. This country gospel world owes much to this composer, as do we.
My grandmother used to sing "Turn Your Radio On" when she was dusting the farmhouse at Mirror Lake Farm. And, yes, that petite red head kept the rhythm with her feet. Guess who the composer of that popular song was? Mr. Albert E. Brumley….