This sweet treat dates back almost 2,000 years to the Mayan people.
The Mayans of Central America are believed to be the first to discover cocoa as early as 900 AD. They learned that the beans inside the cocoa pods could be harvested and made into a liquid that would become a treasured Mayan treat. They traded three pods for one pumpkin.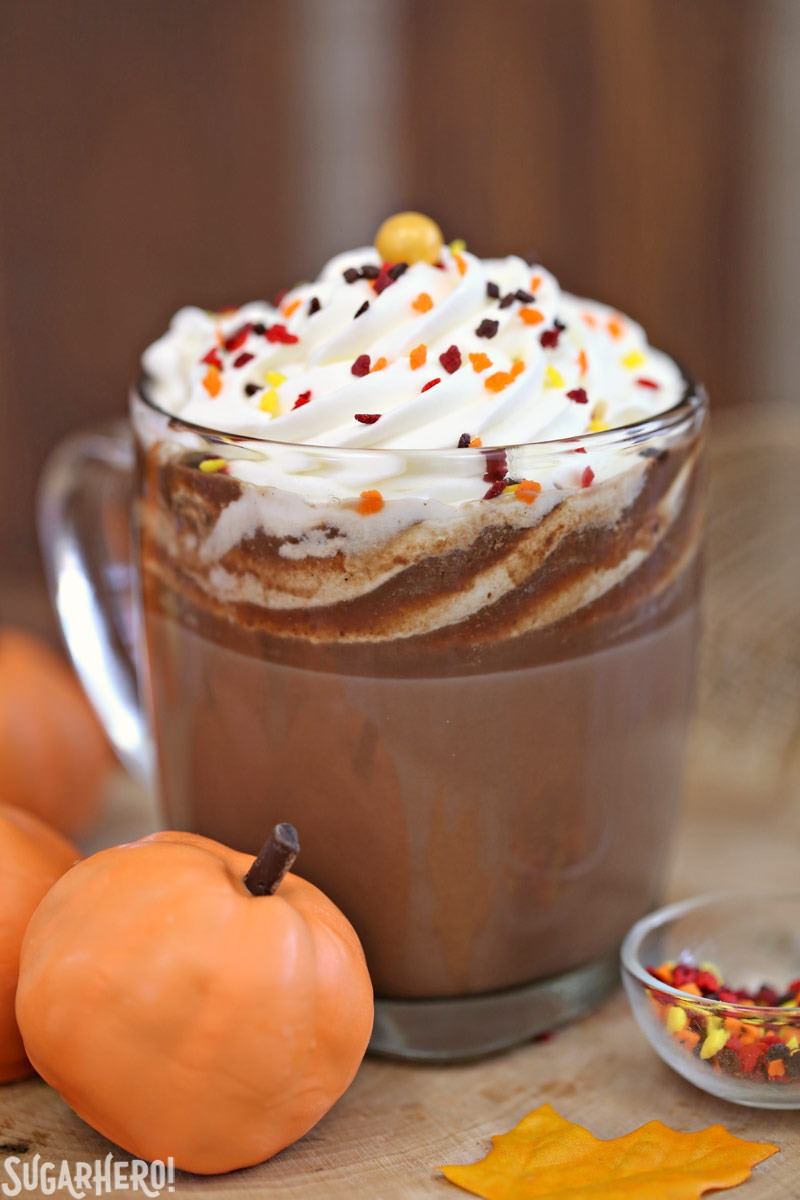 Mayan chocolate was very different than the chocolate we know today. It was a liquid made from crushed cocoa beans, chili peppers, and water. (There was no sugar in Central America.) They poured the liquid from one cup to another until a frothy foam appeared on top. In fact, the word 'chocolate' is said to come from the Mayan word 'xocolatl' which means 'bitter water.'
It may have been bitter water, but it was held in such high esteem that Mayans called it the "food of the gods." Cocoa was so revered that images of cocoa pods were painted on the walls of stone temples and Mayan artifacts have been found that show kings and Mayan gods drinking chocolate. Cocoa was often consumed during religious ceremonies and marriage celebrations. All Mayans could enjoy cocoa, regardless of their social status.
Cocoa beans were very valuable. The Aztecs used them as money, and were very protective of their beans. They paid for food, clothes, taxes, gifts, and offerings to their gods using cocoa beans. Having a pocket full of beans was like having a wallet full of cash. As far as the Aztecs were concerned, money really did grow on trees.
Chocolate arrived in Florida on a Spanish ship in 1641. It's thought the first American chocolate house opened in Boston in 1682. By 1773, cocoa beans were a major American colony import and chocolate was enjoyed by people of all classes. Chocolate pots became a rage.
Unsurprisingly, Benjamin Franklin himself was in on the early American chocolate craze, and even sold chocolate out of his printing shop in Philadelphia.
During the Revolutionary War, chocolate was provided to the military as rations and sometimes given to soldiers as payment instead of money. This chocolate came from the West Indies. Because of its caffeine and high calorie content, it was a reliable source of energy for soldiers on the front. Chocolate consumption among Americans dates back to colonial times—George Washington and the Continental Army during the Revolutionary War would have consumed chocolate as a hot beverage, for example.
Chocolate cups, like this one owned by George and Martha Washington, were typical of the colonial era. Most chocolate cups had two handles, on opposing sides, while tea cups of the period had no handles at all. Image credit: George Washington's Mount Vernon.
Chocolate was also provided as K rations to soldiers during World War II.
In fact, the U.S. War Department collaborated with chocolate manufacturers to produce Ration D bars, especially suitable for extreme temperatures sometimes encountered on the front. A mixture of chocolate, sugar, powdered milk, oat flour, and vitamins provided 600 calories per serving and made a very effective survival food.
 Another variant of the Ration D bar was Hershey's Tropical Bar, used commonly in the Pacific Theater.
Studies have shown chocolate contains antioxidants that can reduce the risk of heart disease and lower blood pressure. Chocolate contains many vitamins, minerals, antioxidants and biochemical compounds—all of which help give our body a satisfying health boost. Hot chocolate even increases the microcirculation in your skin. Who knew a hot chocolate obsession could be so good for our health?
Also, it's a mood booster. When we drink hot chocolate, its chemical compounds signal the brain to release endorphins and serotonin, which elicit our feelings of calmness. These neurotransmitters work to reduce pain and stress, keeping us worry-free and happy! Hot chocolate is clearly happiness in a cup.
So the decision for today is how many cups of chocolate are needed to celebrate National Hot Chocolate Day. Enjoy!