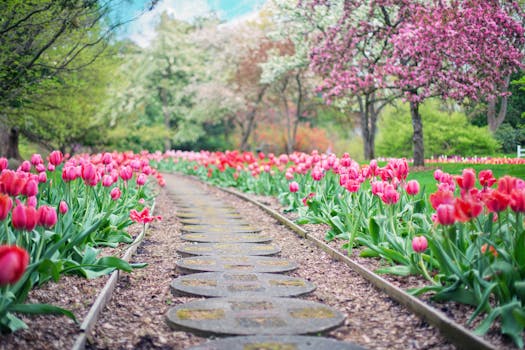 PLANT THREE ROWS OF PEAS:
Peace of mind
Peace of heart
Peace of soul
PLANT FOUR ROWS OF SQUASH:
Squash gossip
Squash indifference
Squash grumbling
Squash selfishness

PLANT FOUR ROWS OF LETTUCE:
Lettuce be faithful
Lettuce be kind
Lettuce be patient
Lettuce really love one another

NO GARDEN IS WITHOUT TURNIPS:
Turnip for meetings
Turnip for service
Turnip to help one another

TO CONCLUDE OUR GARDEN WE MUST HAVE THYME:
Thyme for each other
Thyme for family
Thyme for friends

Water freely with patience and cultivate with love. There is much fruit in your garden because you reap what you sow. ~Unknown
Whether it is a flower garden or a vegetable garden, they both require hard work to flourish. My grandmother Lulu always had a vegetable garden on Mirror Lake Farm in Shelbyville, Kentucky. Her family and friends ate from its bounty all year long. A ginormous freezer chest in her basement was full at the end of the summer and ready to fill up again in the spring. Besides freezing the vegetables, the sleeping porch was full of Mason jars, always within hands-reach. Even into her 80's, she worked a smaller plot.
The phrase "garden to table" was not used when Lulu was living, but that was the way she lived. It was her lifestyle.
In the late 1920's, when she was twenty-eight and the mother of two boys and a daughter, Lulu and my grandfather moved to the farm on Mt. Eden Road. While the two-story farm house was built, they lived in the garage. This wooden building was basically one room. She washed dishes and clothes in a tin tub and cooked on a wood stove. There was a porcelain tub for bathing, and water came from the well. Every day, she fed the workers who built her home. She kept a coffee pot full and made biscuits each day to fill them up.
With all this going on every day, she was active in their church and home schooled her children. Lucile Hitt Collins was a generous, Southern lady, who had the gift of hospitality.
I believe Lulu knew what the above poem is talking about. Her own garden of daily living was an unselfish one, and she gave of her time to make the lives of others better. All through her life, I saw her taking joy from the flowers and vegetables in her garden. Every year, toward the end of February or the first of March, she would call my mom to tell her that the daffodils were finally blooming. Winters in that part of Kentucky sometimes isolated her from her friends and the town, so a sign of spring was time to celebrate. Those daffodils spoke joy and warmth to her.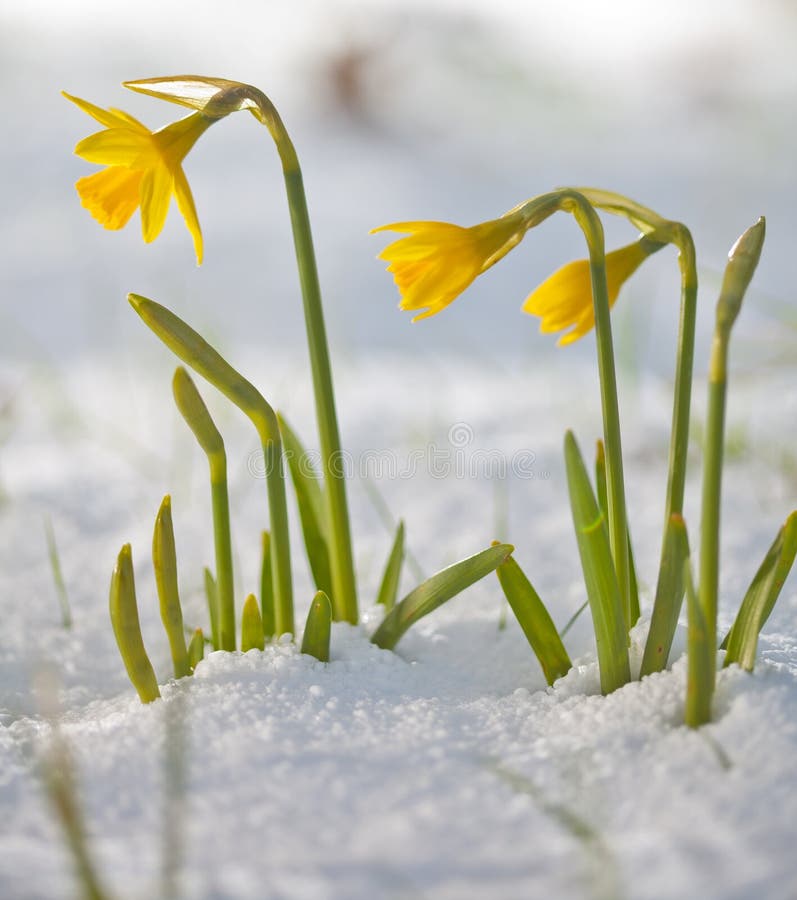 So what shall I plant in my daily garden? What about you?
As Roy. T. Bennett said, ""Be the reason someone smiles. Be the reason someone feels loved and believes in the goodness in people."